This is an incredible opportunity to build passive profits by selling this powerful tool to fellow Entrepreneurs & Marketers!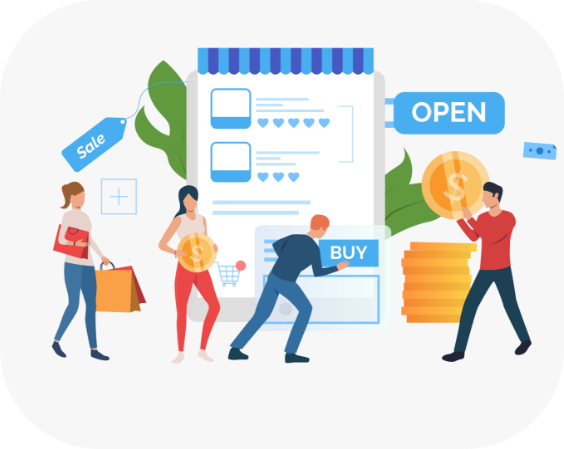 I'm going to walk you through how you can build a recurring business using the Retainio Reseller License.
If you want to build a solid stream of recurring revenue in your business you need a product proven to sell that people need, proven marketing to help you sell it, and unwavering support that will make sure the product is viable for years to come.
That's exactly what you have with Retainio!
With Retainio, you have a solid product backed by a strong team who will provide exceptional support whom you can rely on!