Join me for the massive launch of Retainio on
June 26th, 2020, 11AM EST
Earn upto $374 per sale with Retainio
"Here's The Brand New Software That Lets You Tap Into Tons of Viral Traffic In Only Minutes A Day With Just A Few Clicks of Your Mouse!"
Why should you promote Retainio?

Impeccable Product
Cloud based app - No set up required Easy to use newbie friendly. Creates microbuzz viral affiliate sites in few minutes. Creates highly engaging content easily by adding pre-built interactive elements.

Awesome Support
Our refund rates are miniscule because we have A-grade support team who treat our customers like gold. Any customer you send our way will be in safe hands

Profit For All
With $374 per customer in our tried and tested sales funnel, and a generous prize pool, with a little planning you can make Retainio one of your best promos of 2020. What is Retainio?
Imagine having a powerful, simple-to-use app to create 'Micro Buzz' styled viral sites that almost force your website visitors to engage with your interactive content while getting them addicted and returning over and over again.
Retainio has all the elements that will make your website look irresistible to interact with.
Want to embed videos? We have got you covered!
Polls - Take the opinion of your viewers and make them feel important.
Conversation - Simulate a text message conversation and lead visitors to take action.
Quotes - Include quotes and add a bit of flair to your sites Showcase Images like a slideshow inside a gallery!
Listicles - Create powerful lists that provide extreme value and gets shared virally!
That's just not it!
We have so much more inside Retainio that will tie viewers with your content and make them interact with it.
You can share these posts on Facebook, automatically add amazon affiliate offers related to your posts, generate leads with our extraordinary content-locking system or make visitors click on any call-to-action!
The opportunities are limitless.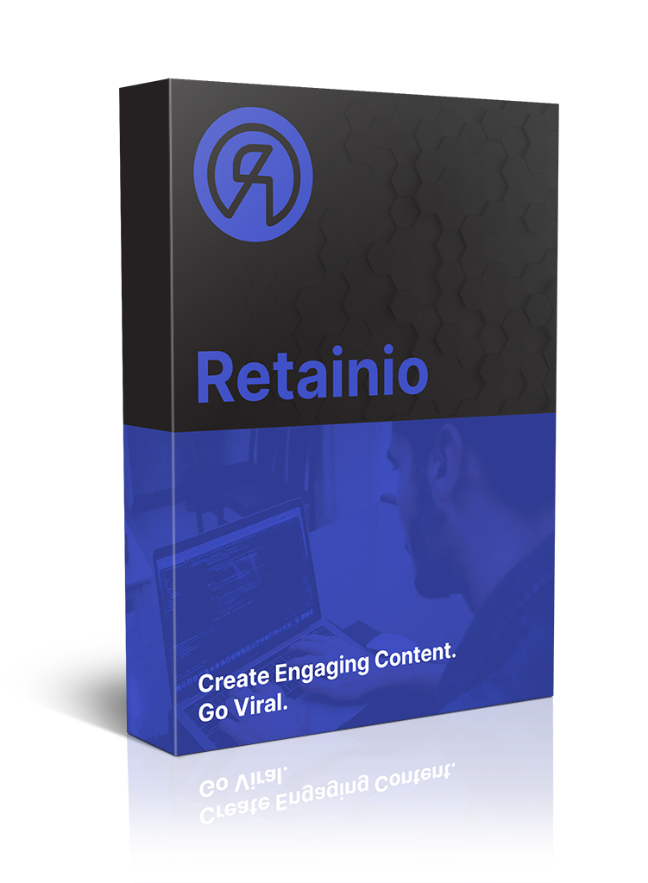 More than a software
We support those who support us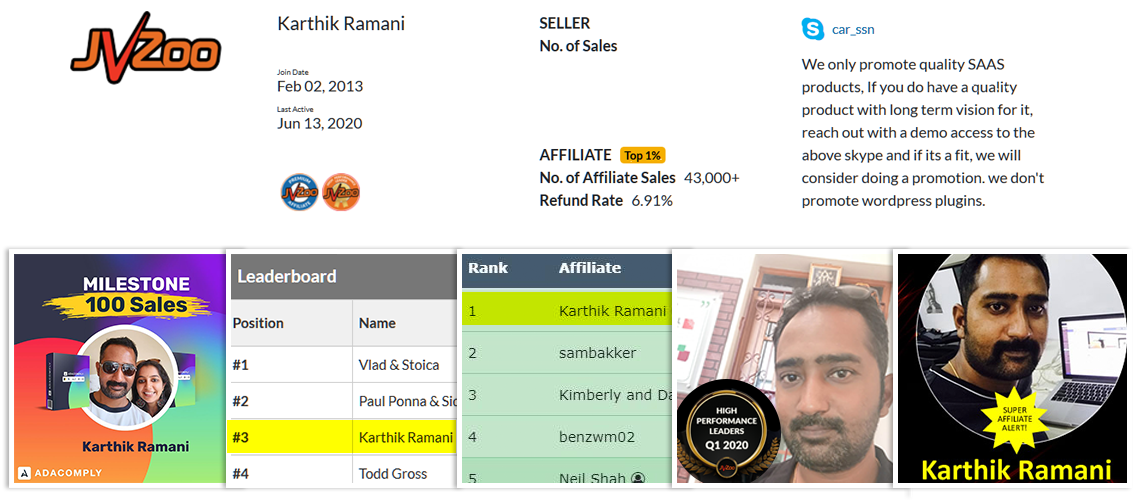 $6000+ In Cash Prizes (June 26th - July 2nd)

Watch out for our surprising mid launch contest
JV Content Guidelines
If you want to team up, please notify us in advance before
the Launch. You should use the same
JVzoo account to do the promotion, making it transparent
for all the other JVs- as every one should have a
fair chance at winning the contest.
Qualify for prize commissions should be equal or more.
If it is less and they are on the spot, prize money equal
to their commissions to be given! Team up notification
before the start of launch (Max 2)
Earn upto $349 per sale with the Hottest video creator App

FRONTEND
$27-$37
Commercial
5 Micro Buzz Site
1 Template
Video - Find videos by YouTube, Vimeo, or use an embed code.
Polls - Create these to get visitors to interact with your site.  
Conversation - simulate a messenger or text style conversation between multiple parties with this option.
Quotes - Search for and include quotes by famous people or you can create your own as well!
Gallery - Allows you to put together multiple slideshows that draw your visitor's attention in like a moth to a flame. 
List - Create more helpful, useful posts that allow you to connect with the reader and offer true value. 
Swiper - people are always swiping on their phones and mobile devices.  now they'll be able to do the same with your posts too!
Lead Generation With Autoresponder Integration
Automatic Amazon Affiliate Links for monetization
Share Your Retainio URLs Anywhere
Embed Code To Add In Any Page
Add Your Retainio Posts To Any WordPress Site
Enable Content Locking On Demand
Search Pixabay Youzign, and Giffy Right Within Retainio
Create up to 500 Campaigns
Add up to 10 Facebook pages
Add up to 5 WordPress sites
CName Mapping
Banner Ads
Tracking Code
Author Details
Page Visitor Analytics
5 DFY Campaigns
Additional 5 Micro Buzz Sites
Additional 3 Templates
Spin Wheel - An amazing way to have visitors interact with your site and get them to opt in or purchase some of your recommended offers.
Vetical flip
Extract Content from Any URL
Spin Content
Additional 500 Campaigns
Additional 15 FB Pages
Additional 5 WordPress sites
Additional 15 DFY Campaigns
Additional Micro Buzz Sites - 25 for $97/50 for $147
Google Analytics
Unlimited Campaigns
Additional FB Pages - 15 for $97/30 for $147
Additional WordPress sites - 25 for $97/50 for $147
Manage clients - 25 for $97/50 for $147
100 Licenses - $247
250 Licenses - $497
Sell Retainio commercial and keep 100% profits
Sell Retainio pro and agency at 50% commissions
Email Swipes
Ad Banner
FB Ads
Marketing Materials
Get reseller access 30 days after the launch

Skype :
car_ssn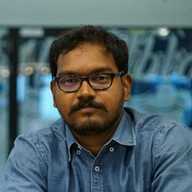 Skype :
maddy_ssnce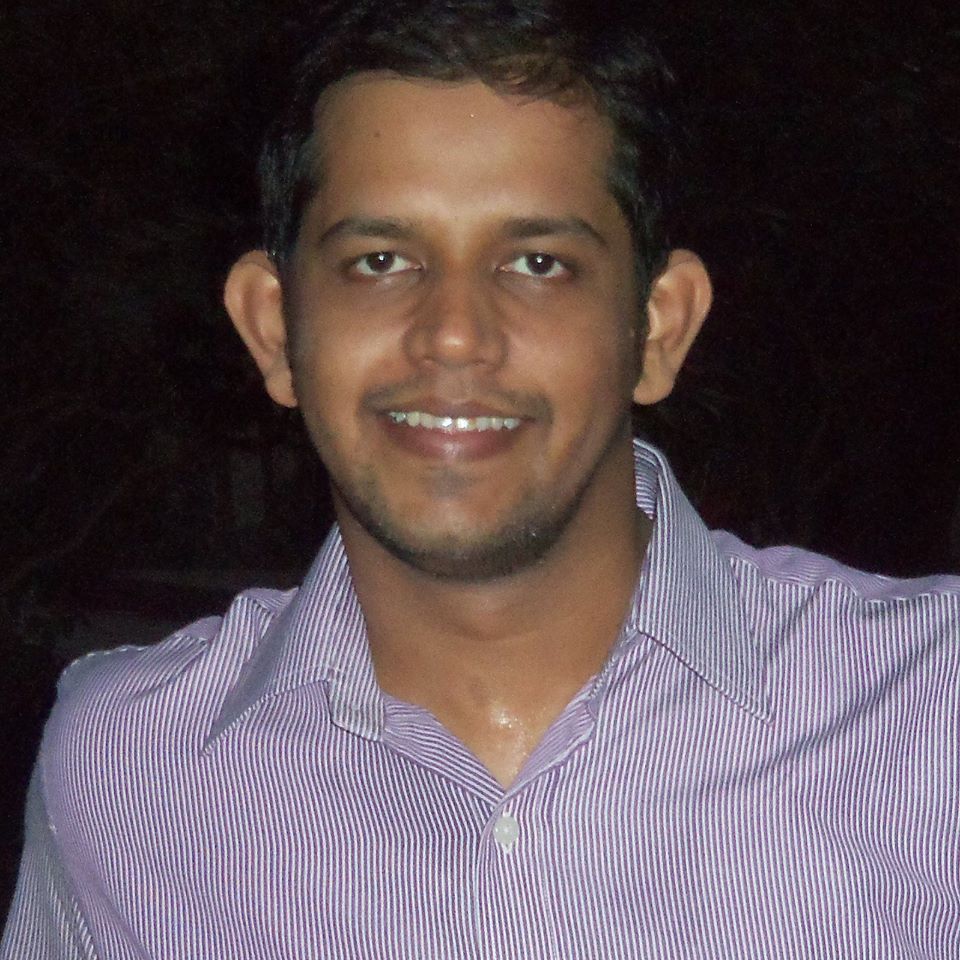 Skype :
pradyn05
Here at Retainio Team, we make every effort possible to make sure that we accurately represent our products and services and their potential for income & results. Earning, income, and results statements made by our company and its customers are estimates of what we think you can possibly earn. There is no guarantee that you will make these levels of income and you accept the risk that the earnings and income statements differ by individuals. As with any business, your results may vary and will be based on your individual effort, business experience, expertise, and level of desire. There are no guarantees concerning the level of success you may experience.
The testimonials and examples used are exceptional results, which do not apply to the average purchaser and are not intended to represent or guarantee that anyone will achieve the same or similar results. Each individual's success depends on his or her background, dedication, desire and motivation. There is no assurance that examples of past earnings can be duplicated in the future. We cannot guarantee your future results and/or success. There are some unknown risks in business and on the internet that we cannot foresee which can reduce results. We are not responsible for your actions. The use of our information, products and services should be based on your own due diligence and you agree that our company is not liable for any success or failure of your business that is directly or indirectly related to the purchase and use of our information, products and services.
This website is in no way affiliated to Facebook or any Facebook entities. Once you leave Facebook the responsibility no longer is on their site. If you have any questions feel free to use the contacts provided above to get in touch with our team.